The Best Chair for Sitting Better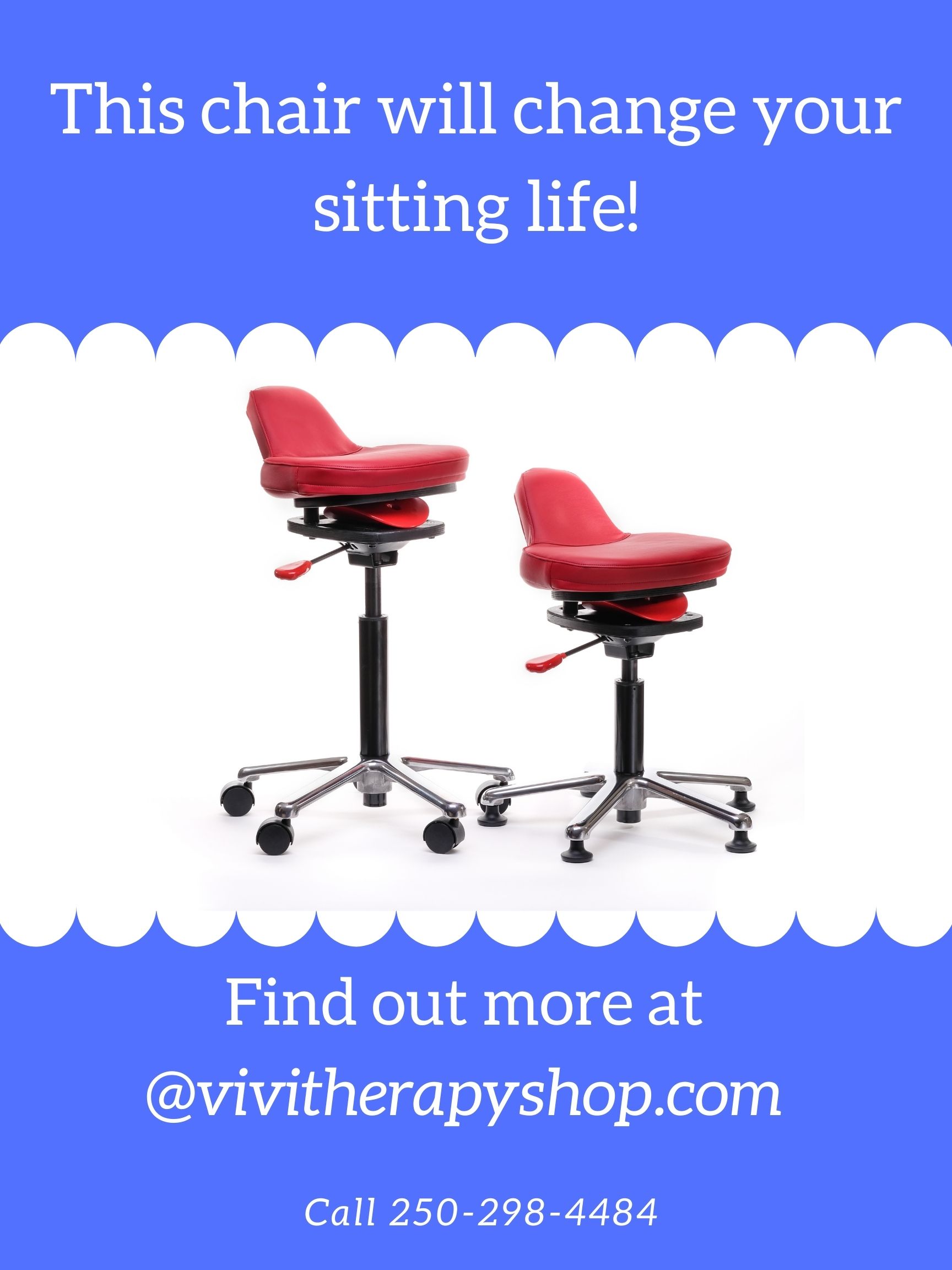 The Best Chair for Sitting Better Now Available
link to the QOR360 now and find out more and order one today.
The greatest feature of this chair is that it allows your muscles to be active.  "Ergonomic" chairs on the market provide every support imaginable which ultimately have a negative gain after hours of sitting.
Gold Standard in Chairs
The best chair available on the market today is gold standard in active seating. With QOR360's patented rocking mechanism and a softer, more comfortable seat designed for all day sitting, the Ariel makes sitting healthy while looking damn good doing it. The award-winning Ariel is rapidly becoming a global best-seller, for good reason.  Click the link above and find out all about it.  You can even download a free book by the inventor.
Designer Dr Turner Osler
Discover more about how a dynamic and responsive and ultimately less supportive chair enhances your full body motion. This chair was developed by Dr. Turner Osler a Trauma Surgeon turned researcher. He designed the patented sitting device that he claims will actually increase your metabolism while sitting!  Follow the link above and get his free download "Sit Better" Book.
How It Works
A recent study[i] found that sitting on a dynamic (tippy) surface resulted in the spine assuming a conformation much closer to that of natural standing as opposed to sitting on a solid surface; as a result, the active chair allowed the spine to express its natural lumbar lordosis. [i] https://www.mdpi.com/2076-3417/10/21/7567
This chair is designed to connect your head forward posture to your pelvic and leg motion even responding to subtle reaching motion you do all day at your desk or work station.
Avoiding Long Term Effects of Sitting
The case of passive sitting is actually similar to that of smoking: in the 1950's most people smoked, and it seemed inconceivable that smoking caused lung cancer, emphysema, heart disease and generalized vascular disease. It took decades to persuade people to abandon their addiction to smoking. It's likely that getting folks to abandon their infatuation with passive sitting require a similarly prolonged effort.
Research has linked carpel tunnel syndrome, thoracic outlet syndrome, back pain, neck pain, back and neck tension, headaches, nerve compression and disc degeneration to long periods of static posture at a desk or repetitive seated tasks.
Take a positive step to moving more while sitting purchase the Ariel Now
https://vivitherapyshop.com/wp-content/uploads/2022/03/ariel-QOR-360.jpg
2304
1728
Roxanne D
https://vivitherapyshop.com/wp-content/uploads/2021/06/footer-logo-full-colour.svg
Roxanne D
2022-03-05 15:07:54
2022-03-18 15:18:03
The Best Chair for Sitting Better